Hire a top professional WordPress developer easily to work in your project now!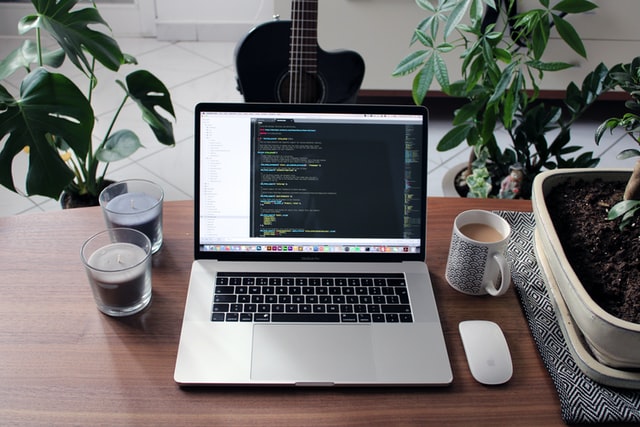 How to hire a WordPress developer with Webilop?
The process is simple and easy:
Send us a message with your contact info and a description about your project.
We will reply to you in the next 24 hours with our current availability and to schedule a meeting to know each other better, to know more about the project and set the expectations.
We will send you an estimation or budget for the project.
Let's start!
How much cost to hire a WordPress developer with Webilop?
Our costs are clear, not hidden and visible to you:
USD $50 / hour
We track the time and give you a time report with the bill.
How do I pay my bill with Webilop?
We would handle weekly, bi-weekly or monthly payments as it would be agreed with you. We receive payment through Bitcoin, credit/debit cards, Paypal or US Bank transfers.
Why should I hire a WordPress developer?
If you are here basically it means you need a WordPress developer :).
WordPress is a huge ecosystem with a lot of plugins and themes that allows anyone with no or not big knowledge in programming to build a website. However, sometimes you have features or designs that you can not accomplish with the current options, or you want to optimize the performance of the website or simply you want to focus in your business and delegate this tasks to someone reliable with the right skills to support you.
Why should I pick and work with Webilop?
We have been working with WordPress by more than 10 years now. We have the skills, knowledge and experience to make a terrific job for you and support you with your website strategy. Just check our reviews and jobs history, our clients are always happy with our results.